Agha Khan Ground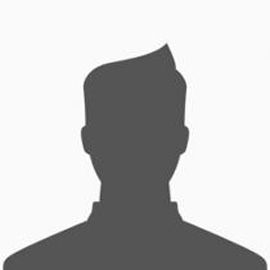 Debonair Fashion & Salon
186/8
vs
187/4

Butt Brothers
completed
Butt Brothers won by 6 wickets
Butt Brothers Win by 6 Wickets Against Debonair Fashion and Salon

Preview

Debonair Fashion and Salon went against Butt Brothers on 28th November at Agha Khan Ground.

Batting first, Debonair posted a total of 186 runs at the loss of 8 wickets. Muhammad Ali opened the innings with a dashing century. He smashed 104 runs off 60 balls only, hitting 8 fours and 4 sixes. In addition to this, Akber Khan, the middle-order batter, scored 49 runs at a strike rate of 144.12. Kashif Khan and Irfan Ullah bagged 2 wickets each.

Asif Siddiqui and Kashan Shakeel opened the innings for Butt Brothers, scoring 18 and 24 runs respectively. Zubair Dilawar was clinical in the chase, as he smashed a 91 runs off 44. His innings included 6 massive sixes and 2 fours. Though Hamza Ali Khan took 2 wickets, however, he was unable to disrupt the batters' momentum. Kashif Khan played a cameo adding the final 36 runs to the score.

As a result, Butt Brothers won the match in 19.4 over at the loss of 4 wickets only.