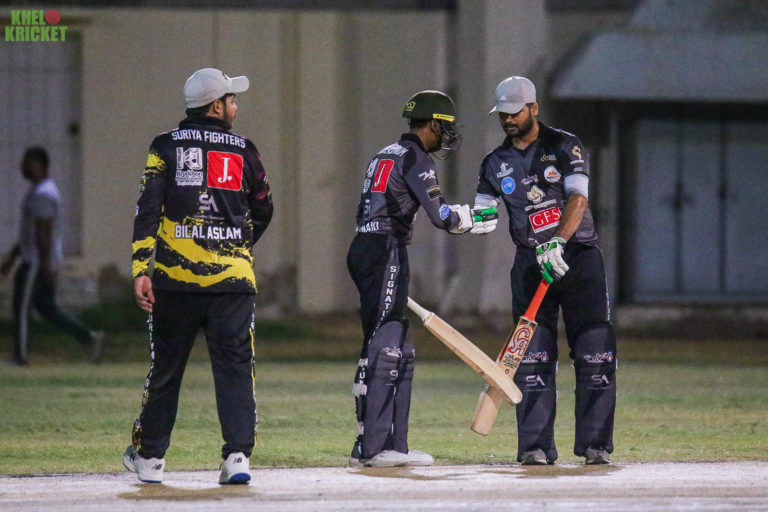 Suriya Fighters batted first & their innings did not start as they had hoped, as they lost four
Read More »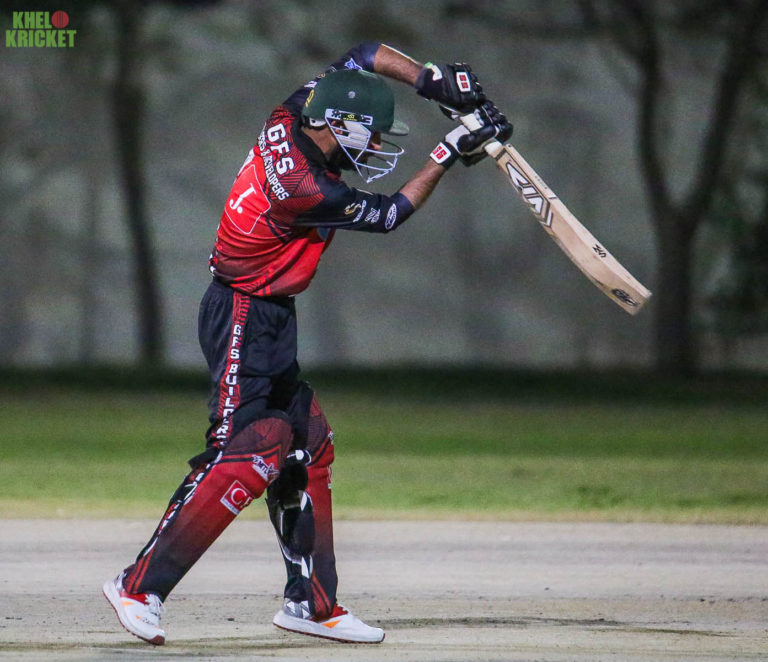 GFS Builders & Developers came in to bat first & their openers, Shahriyar Shahid and Abdul Mateen Jakwani,
Read More »
From the pitch to the portal.
This is your game, your centuries, your hat tricks, we're just keeping the score!

This Will Be The Advertising Space For Sponsors
Who do you consider to be the best modern-day Australian captain?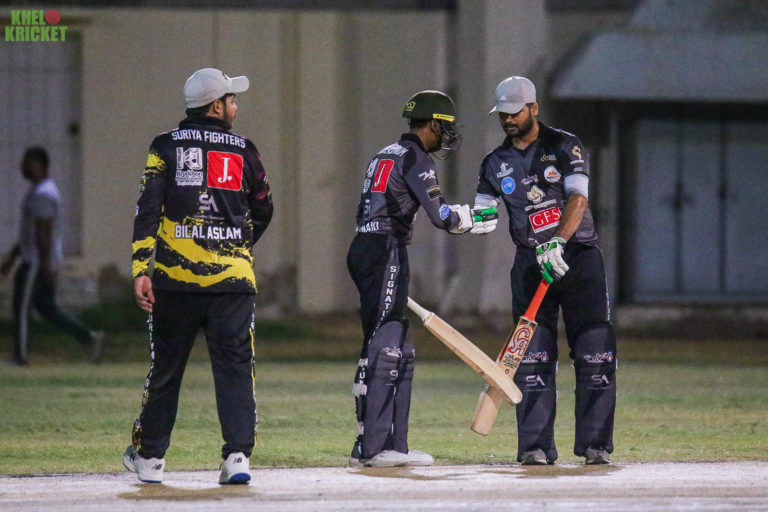 Suriya Fighters batted first & their innings did not start as they had hoped, as they lost four early wickets, putting them under pressure. Hamza
READ MORE >