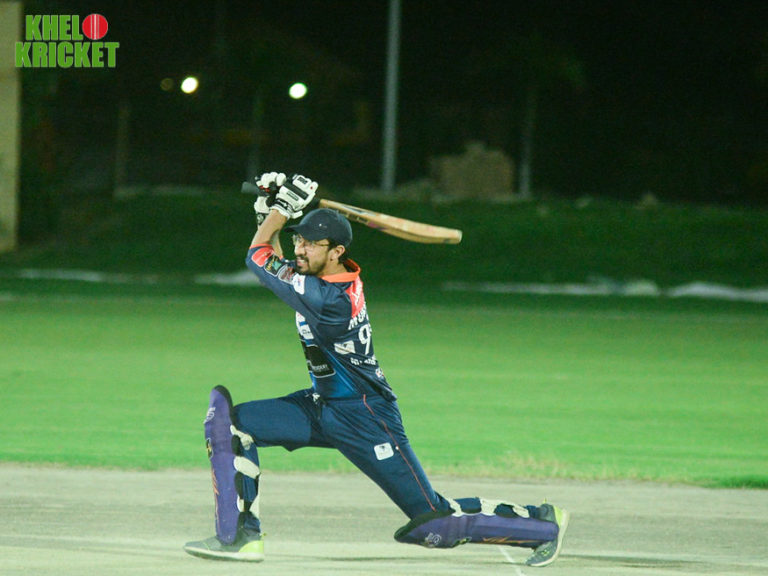 MF Roomi Strikers came in to bat first & were off to a dreadful start loosing 3 wickets
Read More »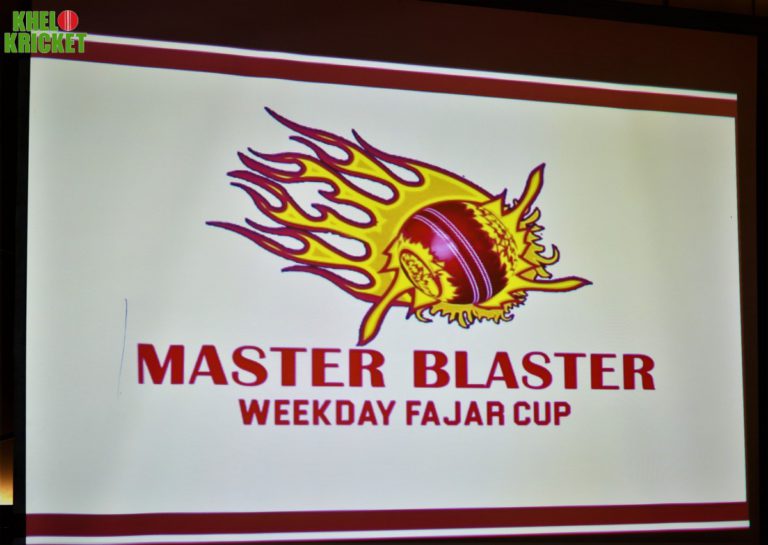 The Master Blaster Weekday Fajar Cup players auctions were held & the whole event was covered by Khelokricket.
Read More »
From the pitch to the portal.
This is your game, your centuries, your hat tricks, we're just keeping the score!

This Will Be The Advertising Space For Sponsors
Who do you consider to be the best modern-day Australian captain?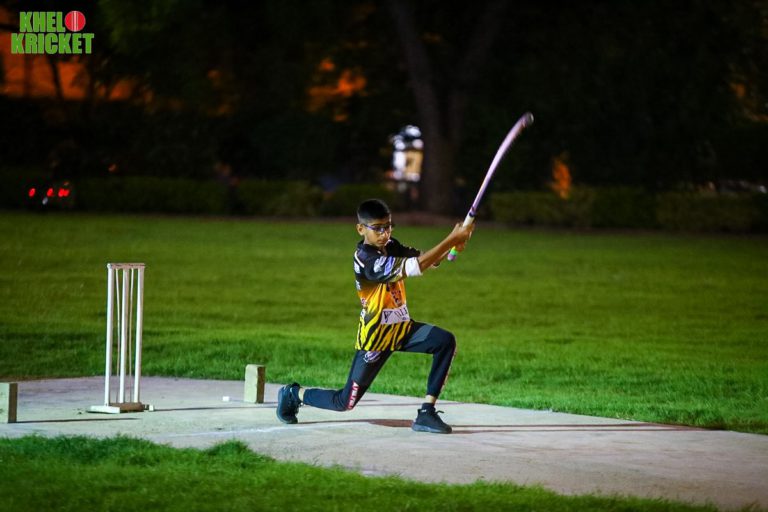 The KSVJ( Kathiawar Sunni Vohra Jamat) Tape Ball cricket tournament has started. A tournament which is for U17 players. This is a great initiative taken
READ MORE >