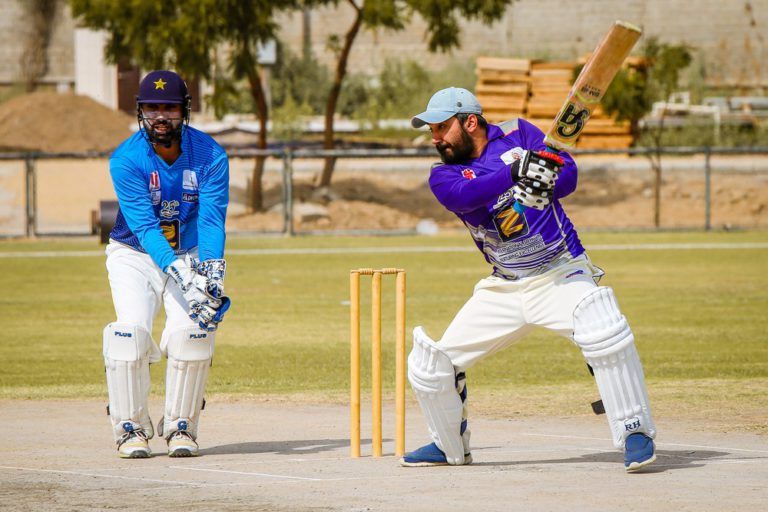 The Chayellz clashed with the Royal Dolphins in the 25th Challengers Cup. The first innings featured a wavered batting display
Read More »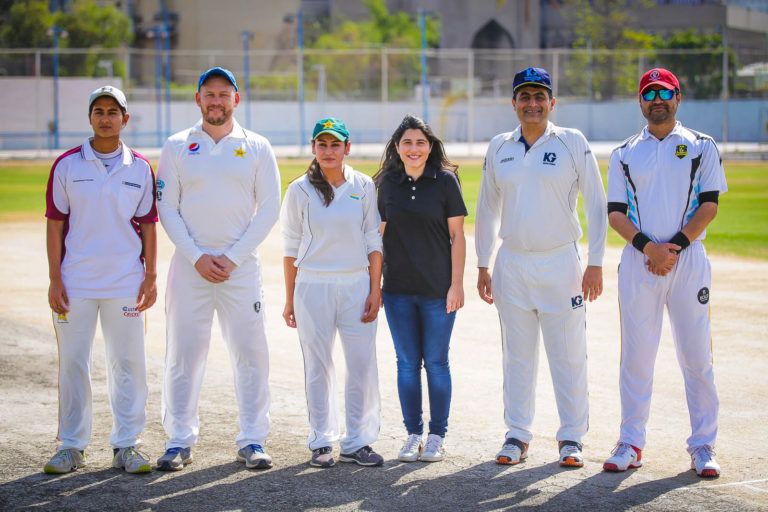 February 21st was a historic day in the Karachi Gymkhana Cricket ground. For the first time in its 134-year history,
Read More »
From the pitch to the portal.
This is your game, your centuries, your hat tricks, we're just keeping the score!

This Will Be The Advertising Space For Sponsors
Who do you consider to be the best modern-day Australian captain?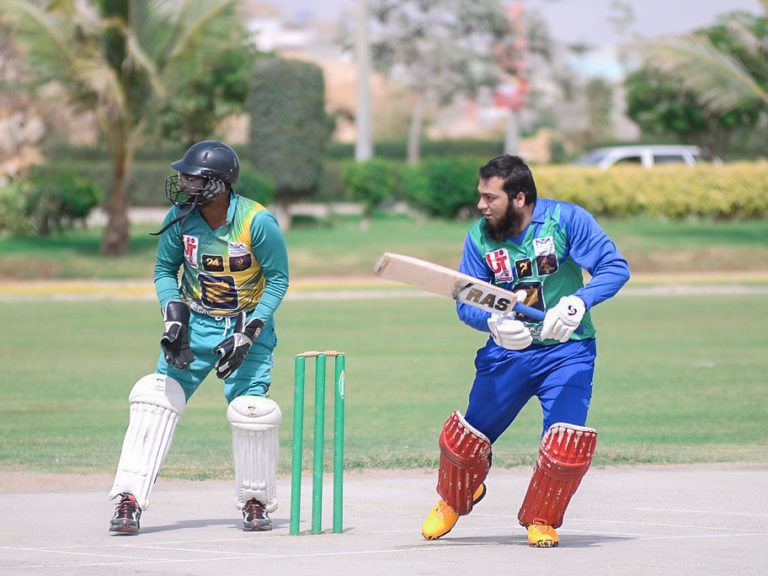 Butt Brothers went up against Olive Digital in the 24th Challengers Cup. Butt Brothers came out to bat first. Ghani Subhan and Bilal Omer got
READ MORE >