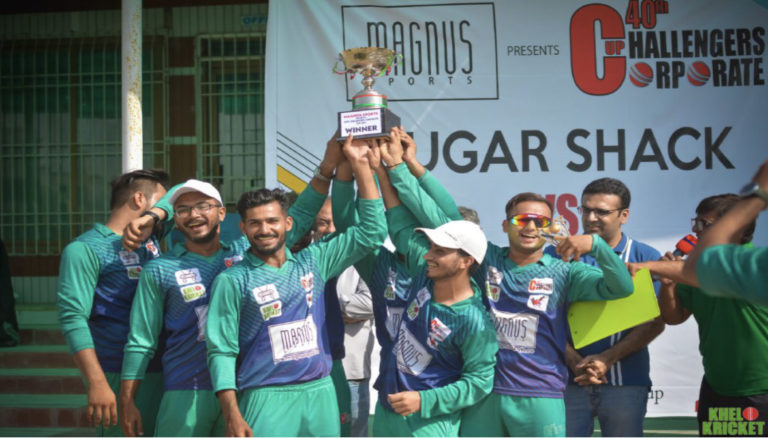 Royal C.C went against Sugar Shack in the final match of 40th Challengers Corporate Cup on 9th October.
Read More »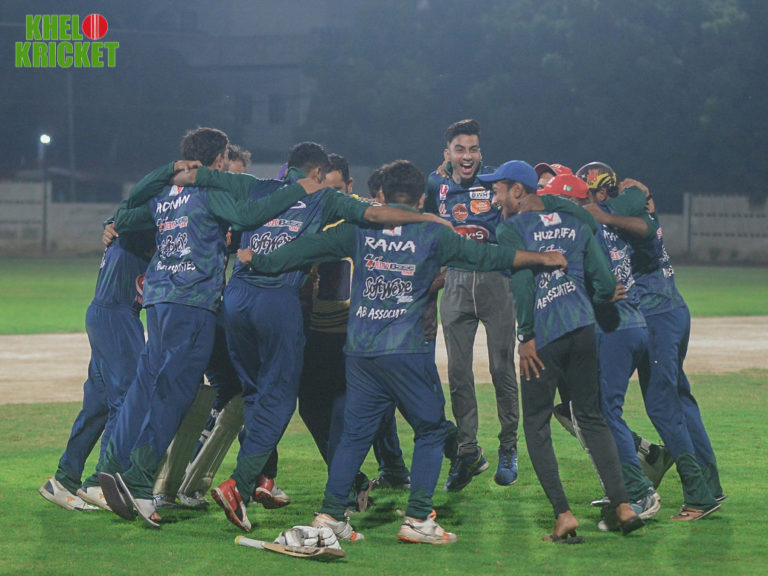 AbuBakar Associates went against NZ Sports in the final match of Victory Premier League. The match was played
Read More »
From the pitch to the portal.
This is your game, your centuries, your hat tricks, we're just keeping the score!

This Will Be The Advertising Space For Sponsors
Who do you consider to be the best modern-day Australian captain?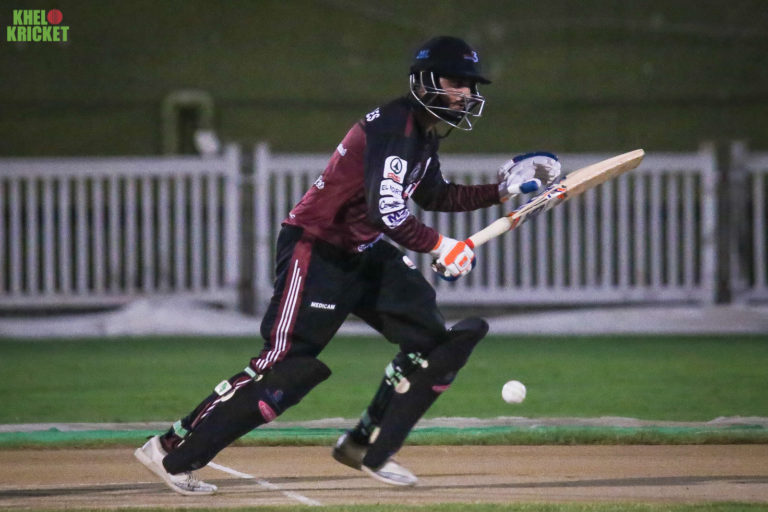 City Tiles and IDL Marketing went head-to-head against each other on 13th October at DHA Sports Club. Imtiaz Ahmed and Faisal Shahid opened the innings
READ MORE >