Eid Gah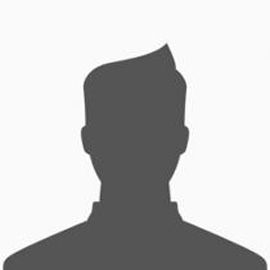 Elegante
90
vs
91/2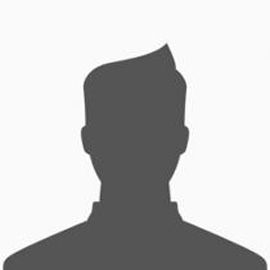 Memon Stars
completed
Memon Stars won by 8 wickets
Memon Stars Displayed a Stunning Effort and Won the Match by 8 Wickets

Preview

Memon Stars and Elegante went against each other on 13th September.

Elegante opened the match, however, much to their dismay both the openers failed to display a stunning batting effort. All the batsmen fell to the bowlers' tactics, as they lost wickets on fewer runs. Anas Abdul Satar Karwa, Abdul Rafay and Owais Maskatia bagged 2 wickets each and restricted the batting lineup to poorly low score of 90 runs.

Memon Stars opened the innings with batsmen, Bilal Aslam and Ahmed Asif. Bilal thrashed the bowlers and smashed 21 runs of just 9 balls. In addition to this, Asif was successful in adding 30 runs to the score. However, both the openers were dismissed by Zeeshan Ahmed and Asad Fancy. Shahriya Shahid, the one-down batsman, played a cameo of 26 runs and led the team to a startling win.

Hence, the victory was secured by Stars in the 10th over only.