Lawai Cricket Stadium Naya Nazimabad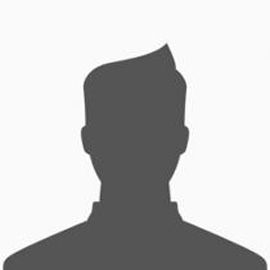 Falcon Sports
156/8
vs
160/7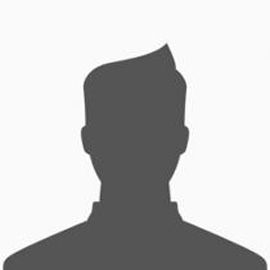 Air Pakistan Express Jet
completed
Air Pakistan Express Jet won by 3 wickets
Air Pakistan Express Jet Won the Match Against Falcon Sports by 3 Wickets

Preview

Air Pakistan Express Jet went against Falcon Sports on 8th October at Karachi Masters League Season V.

Zia Ul Haq and Usman Jawanda opened the innings for Falcon Sports. Zia got out on 2 runs only, while Usman got out on 12 runs. Hassan Jafri, the one-down batter, stabilised the innings by smashing 49 runs off 41 balls. The bowlers displayed a good effort, as Farooq Khan bagged 3 wickets at an economy rate of 5.00. Cameos by Fahaddis Bukhari and Kamran Wali were crucial in leading Falcon to a score of 156 runs.

Ali Naqi and Najeeb Ullah opened the second innings for Air Pakistan to chase. Ali lost his wicket on 6 runs only to Farhan Sheikh. However, Najeeb was unstoppable, as he played a knock of 61 off 38. His innings included 8 fours and 2 sixes. Muhammad Arsalan Farzand also displayed a good effort, as he added 33 runs to the score. Fahaddis was phenomenal with the ball, as he bagged a 5-wicket haul. However, Air Pakistan's lower order batters Abdur Rehman Sr and Sufiyan Yousuf played stunning cameos thrashed the bowlers. Rehman scored 15 off 10, while Sufiyan smashed 16 runs off 8 balls.

As a result, after a tough fight between the opponents Air Pakistan won the match by 3 wickets.