Lawai Cricket Stadium Naya Nazimabad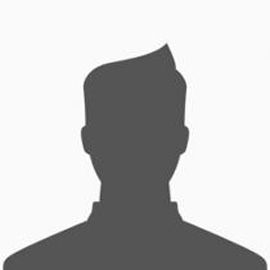 FBW
176/7
vs
138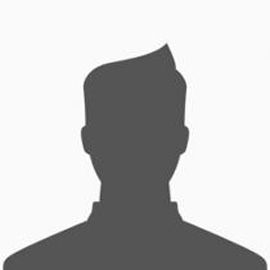 Falcon Sports
138/10
RR: 7.46 | OV: 18.5
completed
FBW won by 38 runs
FBW Emerge Winners Against Falcon Sports by 38 Runs

Preview

FBW and Falcon Sports went against each other on 12th October at Lawai Cricket Ground.

Danish Afridi and Asif Izhar opened the innings for FBW. Daniyal was stunning, as he scored 32 runs, while Asif lost his wicket on 13 runs. The bowlers dominated, with Farhan Sheikh and Hassan Jafri bagging 2 wickets each. However, Zia Ur Rehman stepped on the crease and stabilised the innings. He smashed 61 off 36 balls, hitting 9 boundaries. Hence, FBW posted a total of 176 runs.

Hassan Jafri and Basit Ullah opened the innings for Falcon Sports. However, much to the team's dismay they did not provide the start that was needed. Both got out on low scores of 9 and 3 respectively. The middle order batters displayed a poor effort with only Farrukh Rizvi scoring 39 runs. The bowlers were ferocious, as Fawad Khan bagged 3 wickets. In addition to this, Akbar Babar, Akhtar Muhammad Lala, and Muhammad Atif Khan dismissed 2 batters each. Though Noman Khan scored 43 runs at a strike rate of 153.57, however, his contribution was not enough.

As a result, the bowlers thrashed Falcon's batters in the 19th over only. Hence, winning the match by 38 runs.