Asgar Ali Shah

Master CC
130/3
vs
134/6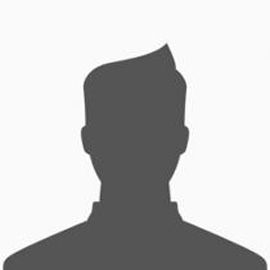 Bin Ahmed
completed
Bin Ahmed won by 4 wickets
Bin Ahmed Emerge Winners by 4 Wickets Against Master CC

Preview

Master CC went against Bin Ahmed on 21st November at Asghar Ali Shah Ground.

Batting first, Master CC posted a total of 130 runs at the loss of 3 wickets. Taha Rehman and Hamza Hussain opened the innings for Master CC, scoring 26 and 12 runs respectively. Hussain Jhetwa was the highest scorer of the innings, as he smashed a half-century at the strike rate of 160. The bowlers were unable to mark a significant impact, as they only bagged 2 wickets.

Sheikh Ubaid and Ch Saif opened the innings for Bin Ahmed; however, they were unable to contribute significantly. Shayan Mateen, the one-down batter, smashed 48 runs off 26 at a strike rate of 184.62. Hamza Hussain bagged 2 wickets for Master CC. Salman Saleem and Noman Chawla played a cameo of 35 and 25 runs respectively. Hence, leading the team to a win.

As a result, Bin Ahmed won the match in 18 overs at the loss of 6 wickets.