ANB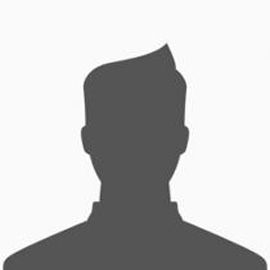 Mummy Daddy
114
114/10
RR: 5.88 | OV: 19.4
vs
116/2

Super Daddy Cricket Club
116/2
RR: 10.55 | OV: 11.0
completed
Super Daddy Cricket Club won by 8 wickets
Super Daddy Cricket Club Emerged Winners by 8 Wickets

Preview

Super Daddy Cricket Club and Mummy Daddy went against each other on 25th September.

Daniyal and Taimur opened the innings for Mummy Daddy. However, both got out on low scores of 18 and 3 respectively. The batters fell to the bowlers tactics, as they were unable to score significant runs. Ali Mufti and Shameer bagged 2 wickets each and halted the batters' momentum further. Azaan was the highest scorer of the innings, as he scored 20 runs only. Due to the poor batting performance from Mummy Daddy, they posted a total of 114 runs only.

Shehryar Qadir and Omer Shahid opened the innings for Super Daddy CC. Qadir scored a half century on a strike rate of 162.50. His innings included 9 significant boundaries. However, he got retired at 52 runs. Shahid supported him from the non-strikers end and scored 29 off 16 balls. The bowlers displayed a poor performance, as they dismissed only 2 batters and were unable to defend the score.

Hence, Super Daddy CC chased the score in the 11th over only and won the match.