Lawai Cricket Stadium Naya Nazimabad

Royal Strikers
153
vs
154/3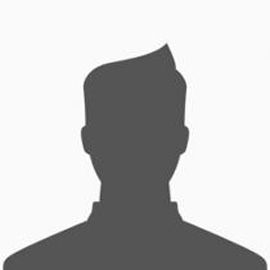 Suriya Fighters
completed
Suriya Fighters won by 7 wickets
Suriya Fighters Emerge Winners Against Royal Strikers by 5 Wickets

Preview

Suriya Fighters went against Royal Strikers on 13th October at Lawai Cricket Ground at the Masters Champions League.

Shahzaib Dyer and Umair Tariq opened the innings for Strikers. While Shahzaib got out on 4 runs only, Umair scored 39 runs off 29 balls. Ejaz Khan, the one-down batter, played a crucial knock of 46 runs, hitting 7 boundaries. The bowlers dominated in the middle overs. Arsalan Amin led the attack, as he bagged 4 wickets. Sadiq Suriya was phenomenal with the lowest economy rate of 4.50 in 4 overs. In addition to this, he took a wicket too. Hence, Royal Strikers posted a total of 153 runs.

Habib Shoaib and Amin Suriya opened the innings for Fighters. However, both lost wickets on fewer runs of 13 and 5 respectively, to Ali Aslam. Arsalan Amin, the one-down batter, came to the crease and was phenomenal. He smashed 65 runs off just 36 balls. His innings included 9 boundaries. The batters were unstoppable, as Ibrahim Kasmani added 40 runs off 34 balls. In addition to this , Muhammad Muavia scored 21 runs. Hence, making it easy for the team to chase the score.

As a result, Fighters chased the score in the 18th over only and won the match by 7 wickets.