Civil Aviation Ground

Suleman Textile Stallions
154/5
vs
155/2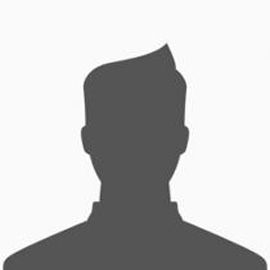 Downtown Chowdhurys
completed
Suleman Textile Stallions
Downtown Chowdhurys won by 8 wickets
Downtown Chowdhurys Win by 8 Wickets Against Suleman Textiles Stallions

Preview

Downtown Chowdhurys went against Suleman Textiles Stallions on 21st November at Civil Aviation Ground.

Bilal Umer and Huzaifa Munir opened the innings for Stallions. Bilal scored 20 runs while Huzaifa smashed a half century. His half century was scored at a strike rate of 116.28. Shehzad Suleman and Sohail Khan scored runs in 30s each. Owais Karni took 2 wickets. Hence, Stallions posted a total of 154 runs at the loss of 5 wickets.

Downtown opened the innings with Noman Zafar and Adil Khan. However, both were unable to strike an impact. Their wickets were taken by Naveed Rangoonia and Shahid Ali respectively. It was Muhammad Talha and Muhammad Abis's partnership that was crucial in the chase. Talha struck 88 runs off 54 balls, hitting 11 fours and 4 sixes. While Abis added 38 runs to the score.

As a result, Downtown won the match in the 17th over, as they played at a run rate of 9.51.