ANB

Super Daddy Cricket Club
176/6
vs
125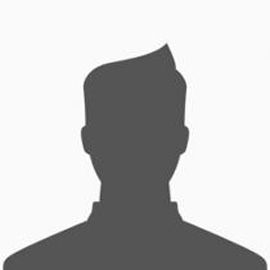 Omega XI
125/10
RR: 7.14 | OV: 17.5
completed
Super Daddy Cricket Club won by 51 runs
Super Daddy Cricket Club Won by a Huge Margin of 51 Runs Against Omega XI

Preview

Super Daddy Cricket Club and Omega XI went head-to-head against each other at the ANB Ground. Super Daddy's team displayed a sense of inclusivity as 2 girls were playing in their squad.

The match started with Super Daddy opening the innings. Shehryar Qadir smashed 66 off 33 balls, at a strike rate of 200. In addition to this, Rehan Shaikh smashed 36 while Adeel Mansha smashed 27 runs. Afzal Lala, from Omega XI, dominated with the ball, as he dismissed 3 batsmen. In addition to this, Peer Gul bagged 2 wickets. Hence, Super Daddy posted a total of 176 runs.

The second innings started with Peer Gul and Wali Kashmeri opening. While Gul got out on 3 runs, Wali smashed 25 off 14. Afzal Lala was the highest scorer of the innings with 31 runs. The bowling power of Super Daddy was ferocious. Mohammad Naveed bagged 3 wickets, while Zeeshan Momia, Ahsan Wali, and Danish bagged 2 wickets each. Both the girls, Neha and Rida Hussain bowled 2 overs each and conceded 14 and 17 runs respectively.

As a result, Super Daddy restricted Omega to a score of 125 runs and emerged winners in the 18th over.