Asgar Ali Shah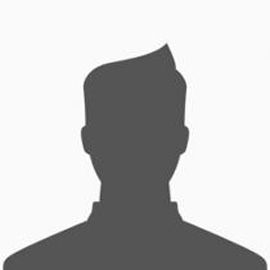 UBL Insurers
214/8
vs
172/5

EFU Life Assurance
completed
UBL Insurers won by 42 runs
2 Openers- 2 Centuries as UBL Defeat EFU

Preview

UBL Insurance batted first against EFU Life Insurance with both sides openers scoring centuries at the top! UBL's Pervaiz Ali scored a brilliant century, 103 runs off just 54 balls including 13 boundaries. He was supported by Irfan Rehmat's 42 and a cameo of 32 runs by Areeb Salman. With the top order firing, UBL ended at a mammoth 214 for 8 in 20 overs. Shahrukh Ahmed tried to stop the onslaught, taking 4 wickets in his spell but the EFU bowlers went for plenty.

In response, EFU had the most bizarre day out with the bat. Opener Baqar Hussain played one of the best innings we've ever witnessed, 120 runs off just 72 balls including 10 boundaries and 7 mammoth sixes! But the 4 consequent batters were out for duck. With no support on the other end, EFU ended at 172 for 5 in 20 overs. Rehan Zafar tried to keep things ticking with his 22 runs but it was too little for the massive score they needed to chase. Muhammad Shan and Mansoor Abbasi's early wickets helped put the dent on the EFU batters who could never recover after that.

UBL Insurance won by 42 runs.