Eid Gah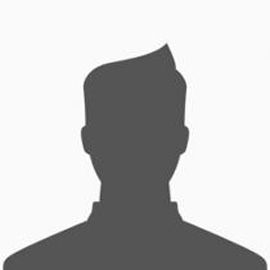 ACE CC
156/5
vs
106

K-Town Cricket Club
106/10
RR: 5.73 | OV: 18.5
completed
ACE CC won by 50 runs
Ace CC Dominate in the Match Against K-Town Cricket Club

Preview

Ace CC went against K-Town Cricket Club on 12th October.

Imaaz Ahsan and Khurram Qazi opened the innings for Ace CC. Imaaz struck a half-century at a strike rate of 135.14. However, he was caught out on Saad Dawood's ball at the 50th run. Khurram added 20 runs to the score. The bowlers and batters were engaged in a neck-to-neck fight. Saad, Noman Ahmed Khan, Taha Karsaz and Babar Sheikh bagged a wicket each. Noyam Nasir scored 30 runs off 19 balls. Hence, Ace posted a total of 156 runs.

Noman Ahmed and Irteza Khan opened the innings for K-Town. However, none of them were able to make a significant contribution. While Noman lost his wicket on a duck, Irteza scored 15 runs only. Ahmed Kapadia the middle-order batter also added 15 runs to the score. The batters displayed a poor performance, as none of them were able to cross the 15-run mark. Mustafa Moosani was stunning with the ball, as he dismissed 4 crucial batters. In addition to this, Omer Shahid knocked 3 wickets down.

As a result, Ace CC's bowlers were successful in restricting the opponent's batters. They defended their score in the 19th over and won the match by 50 runs.