Eid Gah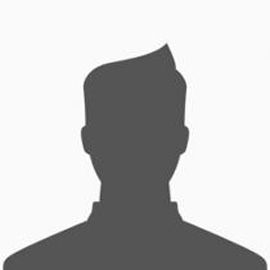 Memon Stars
199/5
vs
146/9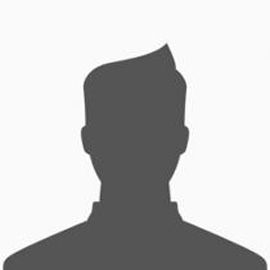 Malik Sports
completed
Memon Stars won by 53 runs
Memon Stars Clinch a 53-Run Victory Against Malik Sports

Preview

Memon Stars and Malik Sports went against each other on 13th October.

Bilal Aslam and Ahmed Asif opened the innings for Memon Stars. Bilal scored 21 runs at a strike rate of 161.54. However, he lost his wicket to Adnan Saleem's ball. Ahmed, on the other hand, was ferocious. He smashed 65 off 48, hitting 7 boundaries. In addition to this, Saad Asif played a knock of 58 runs at a strike rate of 148.72. Though Imran Chawla bagged wickets, however, the batters were unstoppable. Saad Faisal, the lower order batter, hit 20 runs at a massive strike rate of 250. Hence, the collective effort of the batters helped Stars post a mammoth total of 199 runs.

Syed Usama and Zain Khan opened the innings for Malik Sports. However, both lost their wickets on a duck. While Usman was caught out on Anas Abdul Sattar Karwa's ball, Zain was bowled by Usman Ashraf. Ahmed Hassan, the one-down batter, also lost his wicket on a duck. The consecutive fall if wickets caused a huge blow to Malik Sports. The bowlers dominated with Moin Kodvavi, Anas and Usman dismissing 2 batters each. The batters were unable to gain momentum and were restricted to a score of 146 runs only.

As a result, Memon Stars won the match by 53 runs.