Eid Gah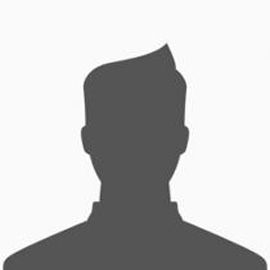 Suriya Fighters
148/9
vs
98/9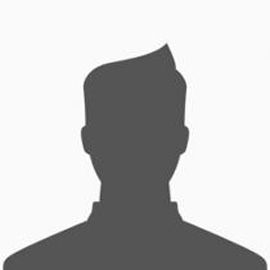 Elegante
completed
Suriya Fighters won by 50 runs
Suriya Fighters Secure Victory Against Elegante

Preview

Suriya Fighters and Elegante went against each other on 10th October.

Shahbaz Attari and Habib Shoaib opened the innings for Fighters. While Shahbaz got out on 6 runs only, Habib smashed 78 runs off 53 balls. However, Arsalan Amin, the one-down batter, lost his wicket on a duck. The bowlers were ferocious and were successful in halting the batters' momentum. Asad Fancy and Osama Ejaz bagged 3 wickets each.  None of the batters were able to make a significant impact. As a result, Fighters posted a total of 148 runs.

Agha Mohmmad Shah and Ghulam Mustafa were the openers for Elegante. However, both lost wickets on lower scores of 2 and 19 respectively. Zubair Ahmed, the one-down batter, was playing at a strike rate of 89.47. However, he got run out by Abdullah Imran. The batters' lost stability, as Rehan Hanif and Arsalan Amin bagged 2 wickets each. The bowlers displayed a stunning effort and defended their score.

As a result, Elegante were restricted to a score of 98 runs. Hence, Fighters won the match by 50 runs.