Lawai Cricket Ground Naya Nazimabad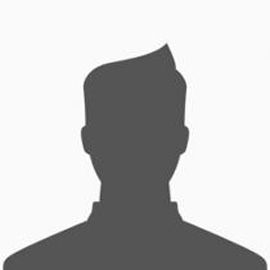 Suriya Fighters
163/8
vs
119

Siccotel
119/10
RR: 6.17 | OV: 19.3
completed
Suriya Fighters won by 44 runs
Suriya Fighters Win by 44 Runs Against Siccotel

Preview

Suriya Fighters and Siccotel went against each other on 16th October at Lawai Cricket Ground.

Suriya Fighters opened the innings with Bilal Aslam and Habib Shoaib, each scoring 20 runs. Mudassir Suriya, the one-down batter, was playing at a strike rate of 136.36, however, he lost his wicket on 15 runs to Owaid Iqbal's ball. Owaid successfully bagged 2 wickets at an economy rate of 6.00. Ibrahim Kasmani and Ammar Pasta scored 37 and 33 runs respectively. Hence, Fighters posted a total of 163 runs.

Abuzar and Zohaib Baig opened the innings for Siccotel. However, they displayed a poor a effort and lost their wickets on 6 runs and a duck respectively. The batter displayed a sloppy effort, as the bowlers dominated. Sadiq Suriya, Ammar Pasta and Sumair Altaf bagged 2 wickets each. Though Abdullah Tawab scored 30 runs and was the highest scorer of the innings. However, his contribution was not enough, as Siccotel fell short of 44 runs.

As a result, Fighters bagged victory in the 20th over.